Residential Pest Control Servicing San Diego County
Our expert staff will help you in designing a safe and effective pest control program for your property.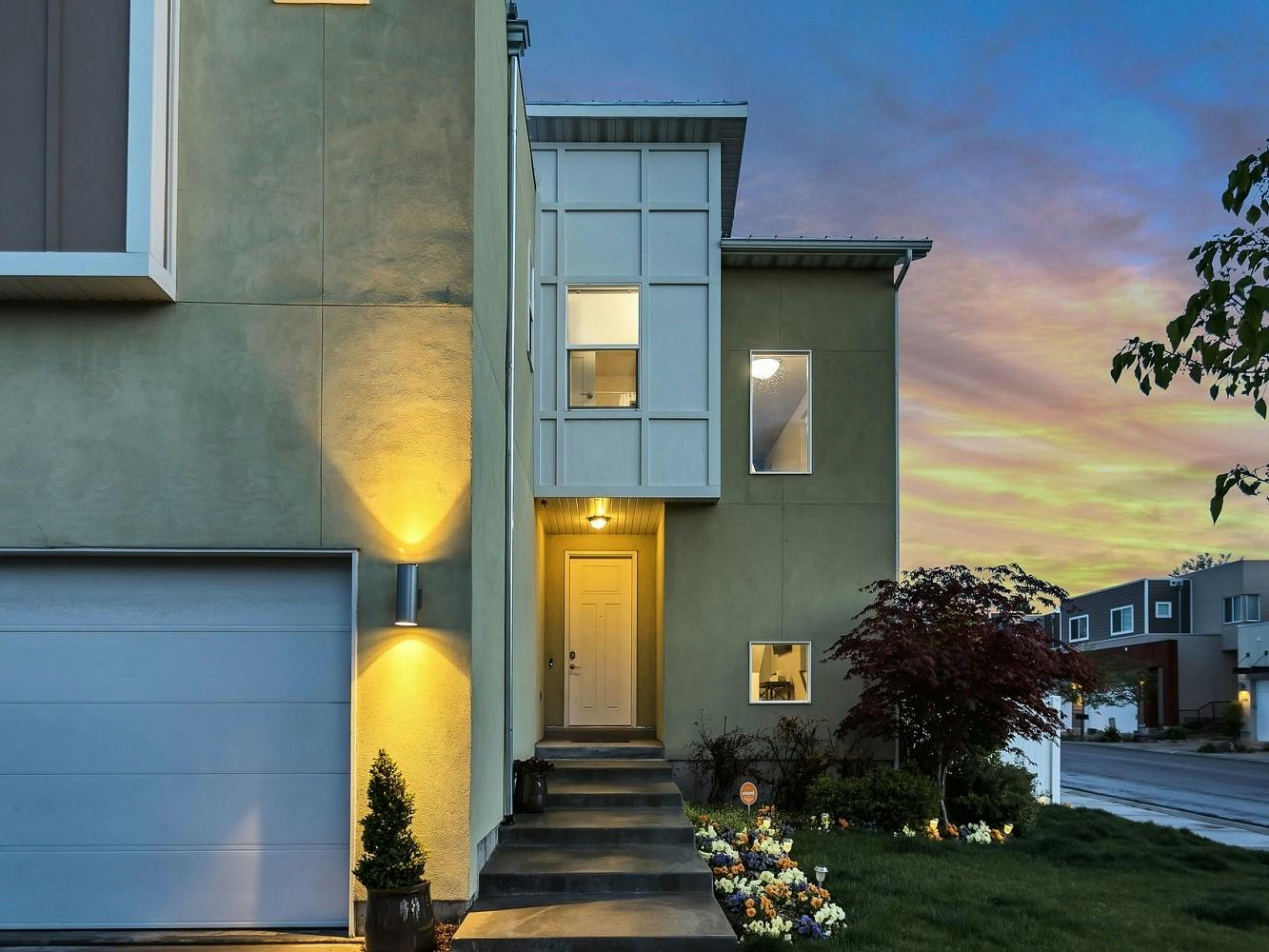 Our Working Process
Our process follows specific steps and adapts accordingly for project specifics.
---
Initial inspection and evaluation:
A thorough inspection of your property by a licensed professional.
Evaluation of sanitation practices and structural problems.
Identification of conditions conducive to pests.
Initial treatment:
Elimination of current pest infestations.
Cobweb removal.
Customized pest management programs.
Maintenance service:
Customized pest control maintenance.
Elimination of conditions conducive to pest infestations.
Constant review of sanitation practices and structural issues.
Service Guarantee
Vester Pest Control is simple - your contracted pest is gone for good - guaranteed. You will receive a full refund if you are not pleased with the services delivered to you within the guarantee period!
Providing high-quality services and ensuring the safety of our customers and their patrons from one county to the next.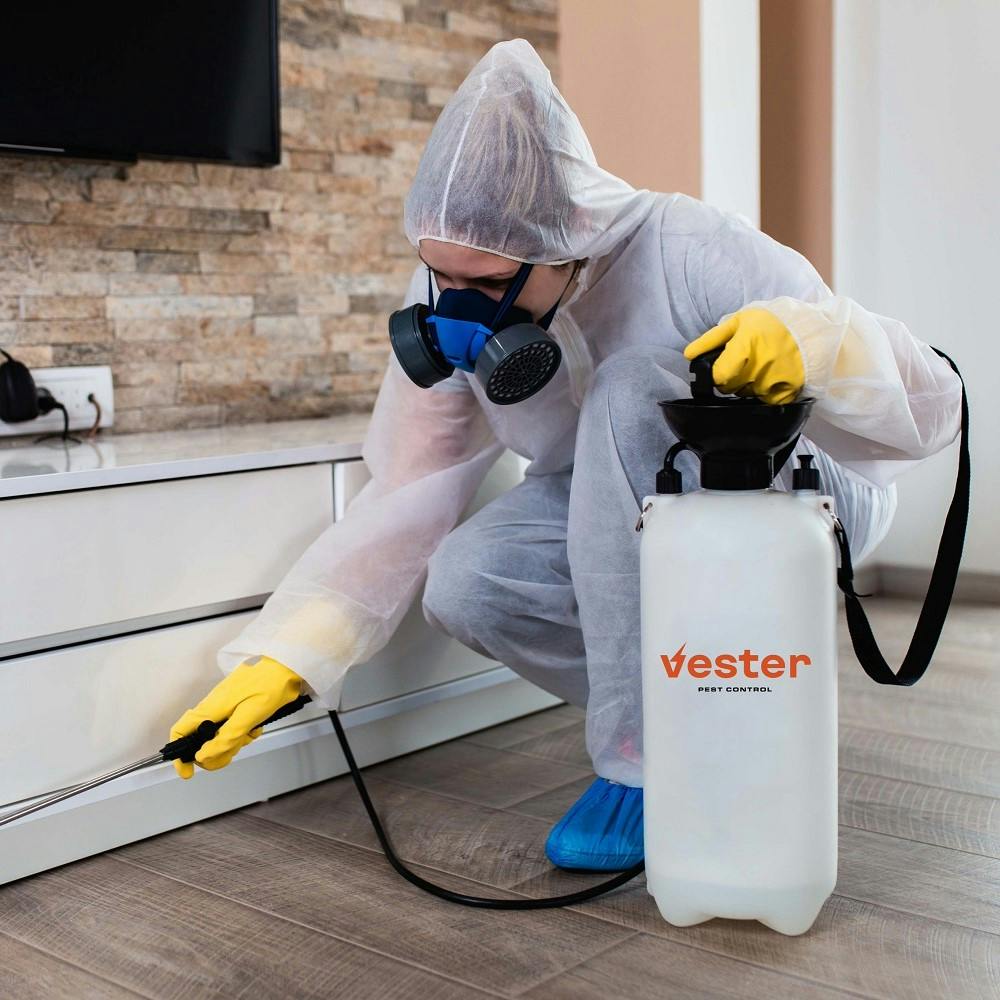 Whether you need an inspection, treatment or preventative service.
Thorough Pest Inspection

Our experts will thoroughly inspect your yard and the interior and exterior of your home, clearly explain any problems, and disinfect areas with bug or rodent infestation, perform IPM (integrated pest management), and treat your property with conventional or organic insecticides.

WDO Report and Termites

We'll fax or email you your real estate transaction Wood-Destroying Organisms (WDO) report, detailing the state of various home components, systems, and structures, within 24-48 hours after the inspection. We'll treat your house or select areas as needed, repair or replace damaged elements or dry rot.

Rodents and Flying Pests

We'll bait rodents and effectively rodent-proof vulnerable areas so that they don't come back. We'll also control bee infestations and remove hives from walls, eaves, attics, and other structural areas. We will disinfect areas using OSHA-approved disinfectants and will remove contaminated materials.

Real Estate Professionals

We recognize the demands of real estate firms and the delicate nature of real estate transactions. Thus, we always work with your timeline in order to get inspections and any necessary treatments completed by the close of escrow to the satisfaction of all parties.
Common Pests
At Vester, we know our pests, and you can too. Explore our pest library to learn how to identify common pests.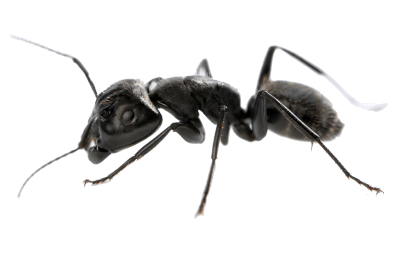 Ants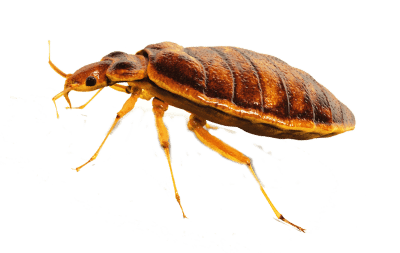 Bed Bugs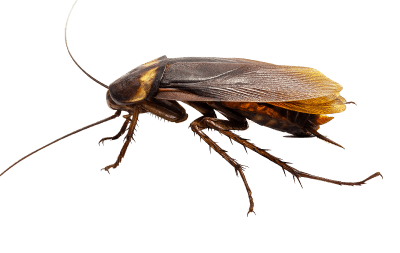 Cockroaches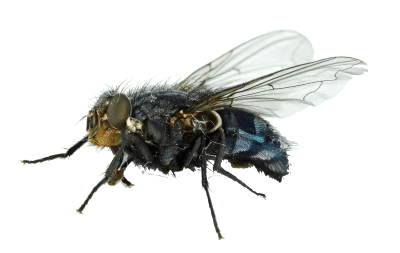 Flies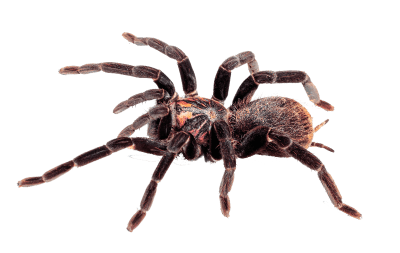 Other Pests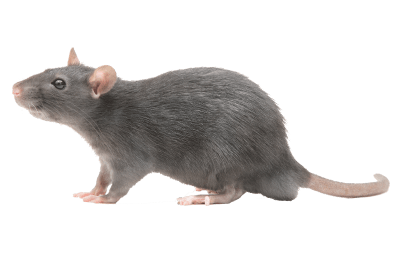 Rodents
Complete Termite Extermination
Vester Pest Control is the number one choice for San Diego County termite inspections and termite treatments. We have over 20 years of combined experience and have helped over 20,000 homeowners and businesses with their termite infestations and other pest control needs.
Contact us directly to receive your specialized termite and wood-destroying organisms estimate.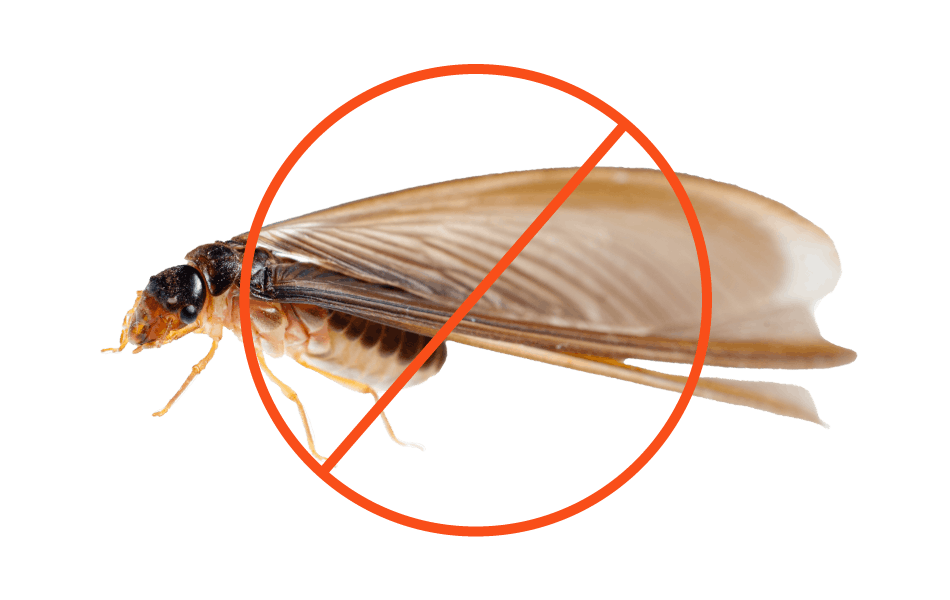 Our service and professionals have earned over 3,700+ reviews!
Vester Pest Control has helped thousands of property owners over the past 20 years. Here are what some of our customers have to say.
We've been using this place for general pest control service for quite some time and when it came time for termite inspection we used them again.
---
Zen Kai
Verified Google Review
Prompt and courteous service. I have been a customer for 10 years and have no complaints!
---
Amy Coe
Verified Google Review
We have had two experiences with Vester Pest Control. In both cases, they arrived promptly, and were very professional in their communications.
---
Karen Crowson
Verified Google Review
Overall I was very satisfied with the work that Vester Pest Control did and highly recommend you get a quote from them for your pest control needs.
---
Pat Harris
Verified Google Review
Been using them for 13 years and they are the best in price and quality!
---
Lesha Rudius
Verified Google Review
We've been doing real estate for over 30 years and have never found a more honest, efficient, professional termite company.
---
Richard Stone
Verified Google Review
The team was awesome! Had an inspector come the same day I called, would recommend.
---
David Colucci
Verified Google Review
These guys are the best. Fair in pricing and really into their work. How often do you get into deep conversations about bugs and pests around the home?
---
Roshan J
Verified Google Review