Pest Library
Whether you need an inspection, treatment or preventative service, Vester Pest Control is here to help.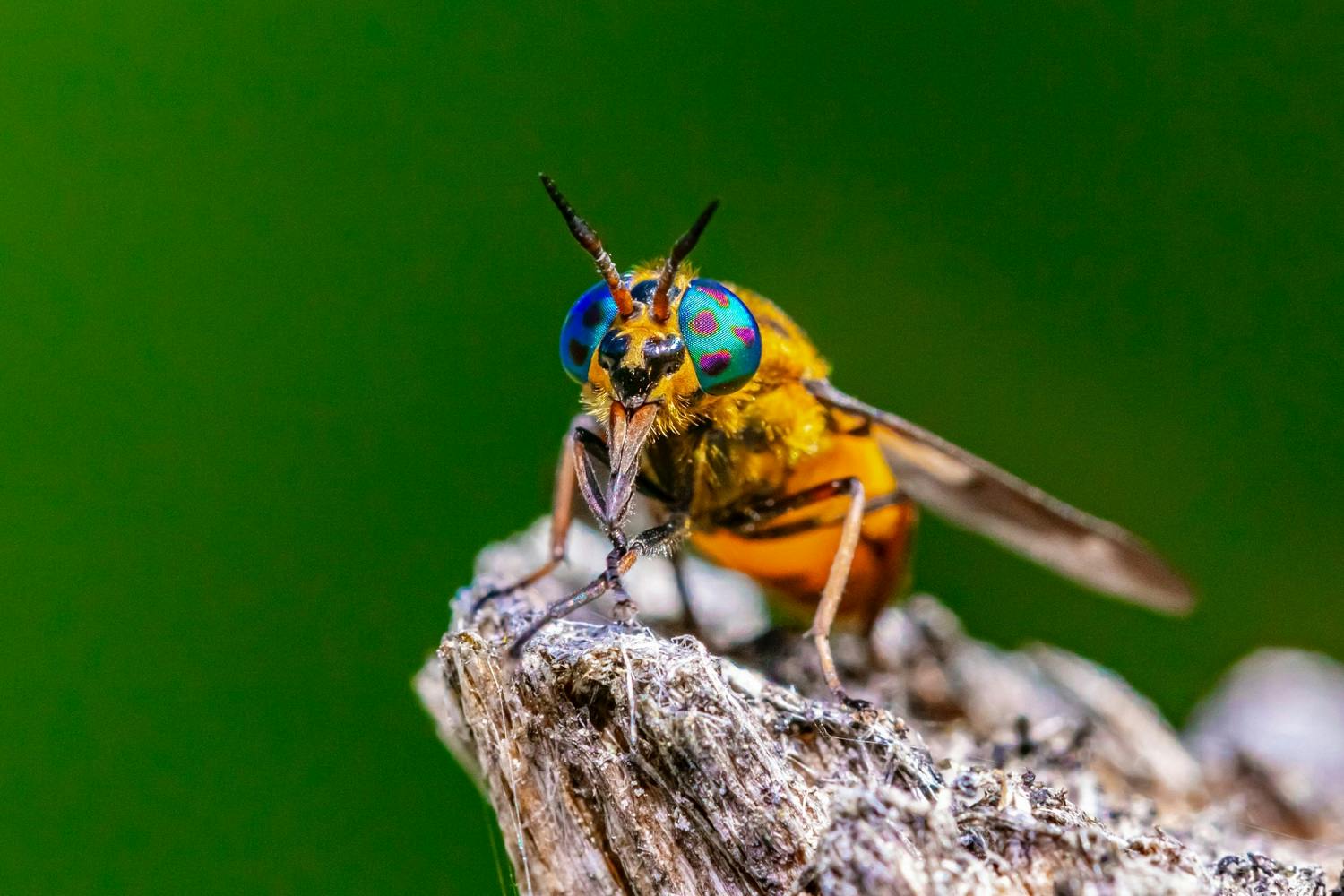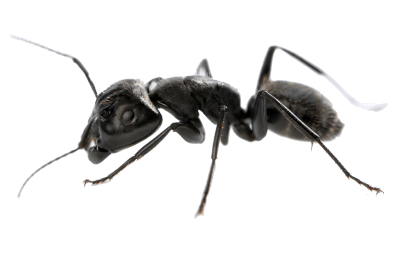 Ants
What causes ant infestations? Mostly, poor sanitation: food leftovers, dirty dishes, trash around the house or yard. Ants contaminate food with bacteria and transmit diseases. Ant colonies can reach up to 500,000 members, and DIY methods are not enough to remove the colony.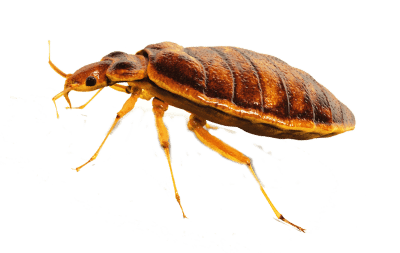 Bed Bugs
Bed bugs are hard to find and get rid of with home remedies and over-the-counter products. They also multiply quickly and can cause an infestation in a matter of months. If you suspect a bed bug infestation, our trained specialist can get rid of the problem and monitor the situation to prevent future issues.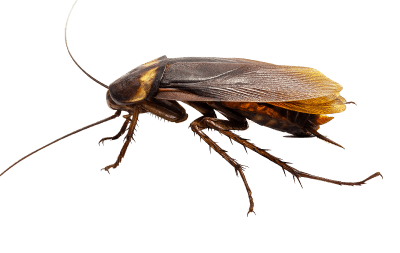 Cockroaches
Cockroaches can infest even a clean house and are stubborn insects to get rid of since they hide in different spots and multiply quickly. They also infect food with E. coli and Salmonella bacteria. Over-the-counter products are often ineffective at removing the problem due to the high adaptability and resistance to extermination methods shown by these insects.
Servicing San Diego County for Over 20 Years. Our service professionals have earned over 3,700+ reviews!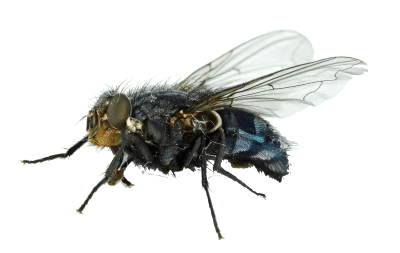 Flies
Flies can enter your home through food (fruit flies), through open windows or doors, decaying matter in drains, or dead animals. They can bite humans and infect food, causing food poisoning or meningitis. To prevent problems, keep your house clean and closed. For best results, call our professional technicians for assistance.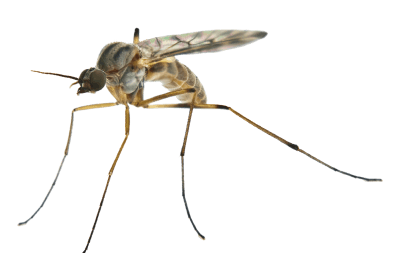 Mosquitoes
Mosquitoes enter your home through open doors or windows. They can transmit Zika virus, West Nile virus, and other diseases through bites. Watch out for signs like buzzing and bites. To prevent problems, keep your house closed. For more severe problems, call our professional inspectors.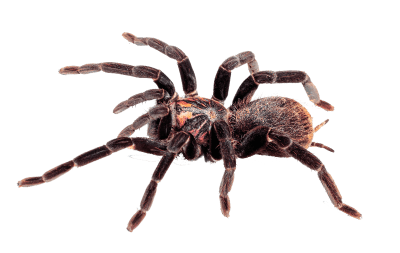 Other Pests
Ticks, bat bugs, beetles, centipedes, cicadas, crickets, dragonflies, firebrats, fleas, horntails, kissing bugs, lice, locusts, mealworms, millipedes, mites, moths, scorpion flies, snails and slugs, spiders, stink bugs, whiteflies. They can all be addressed by a licensed professional for year-round protection of your home.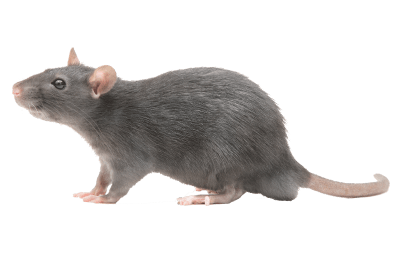 Rodents
Rodents like rats, mice, and squirrels contaminate food and carry diseases. They are linked to hantavirus pulmonary syndrome, a potentially fatal disease. They are highly adaptable and notoriously tough to get rid of. For best results, please consult with a professional.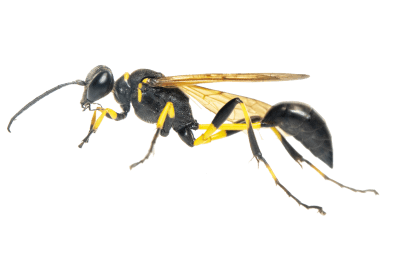 Stinging Pests
Bees, hornets, scorpions, wasps, yellow jackets are stinging pests that affect people, especially in warm weather. Their bites are painful and can cause swelling, nausea, infections, sometimes death. In order to remove them and their breeding places, please consult with a professional.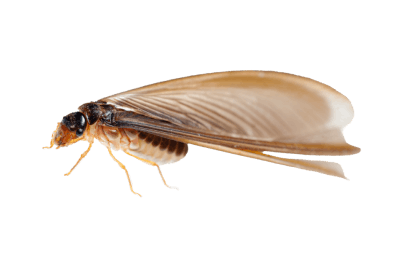 Termites
There are over 40 species of termites in the U.S. alone. A termite infestation can be devastating to a home; they are called the silent destroyers and thrive on wood and other cellulose-type materials. Signs of termite infestation include swarms of winged insects, cracked or bubbling paint, or hollow wood. If you see any of these signs, call a professional immediately.
Our service and professionals have earned over 3,700+ reviews!
Vester Pest Control has helped thousands of property owners over the past 20 years. Here are what some of our customers have to say.
We've been using this place for general pest control service for quite some time and when it came time for termite inspection we used them again.
---
Zen Kai
Verified Google Review
Prompt and courteous service. I have been a customer for 10 years and have no complaints!
---
Amy Coe
Verified Google Review
We have had two experiences with Vester Pest Control. In both cases, they arrived promptly, and were very professional in their communications.
---
Karen Crowson
Verified Google Review
Overall I was very satisfied with the work that Vester Pest Control did and highly recommend you get a quote from them for your pest control needs.
---
Pat Harris
Verified Google Review
Been using them for 13 years and they are the best in price and quality!
---
Lesha Rudius
Verified Google Review
We've been doing real estate for over 30 years and have never found a more honest, efficient, professional termite company.
---
Richard Stone
Verified Google Review
The team was awesome! Had an inspector come the same day I called, would recommend.
---
David Colucci
Verified Google Review
These guys are the best. Fair in pricing and really into their work. How often do you get into deep conversations about bugs and pests around the home?
---
Roshan J
Verified Google Review